ILLUSTRATIONS PORTFOLIO
All works ©Ski/All Rights Reserved Worldwide
There is no reason to confine oneself to one style of art. Different media and methods help in the personal creative process. It also creates a diverse portfolio of different kinds of images to tell stories or graphics.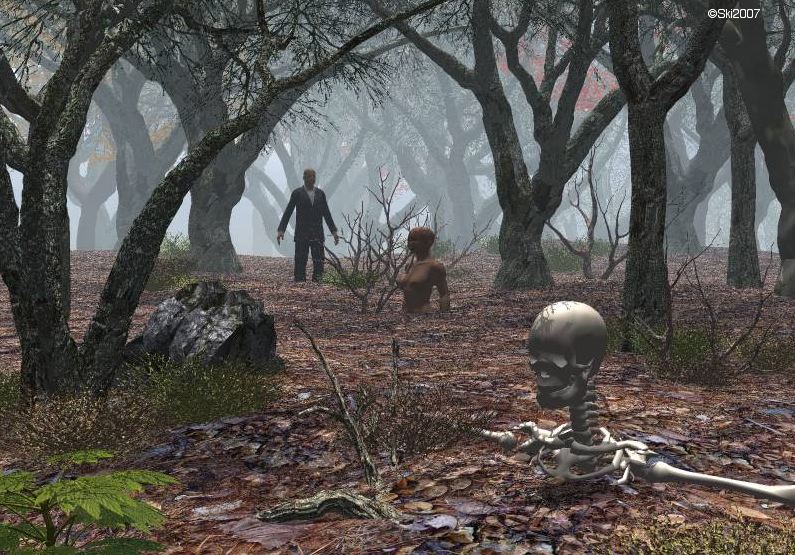 Dark Woods II, 2007
The Decline of the Asian Birth Rate, 2018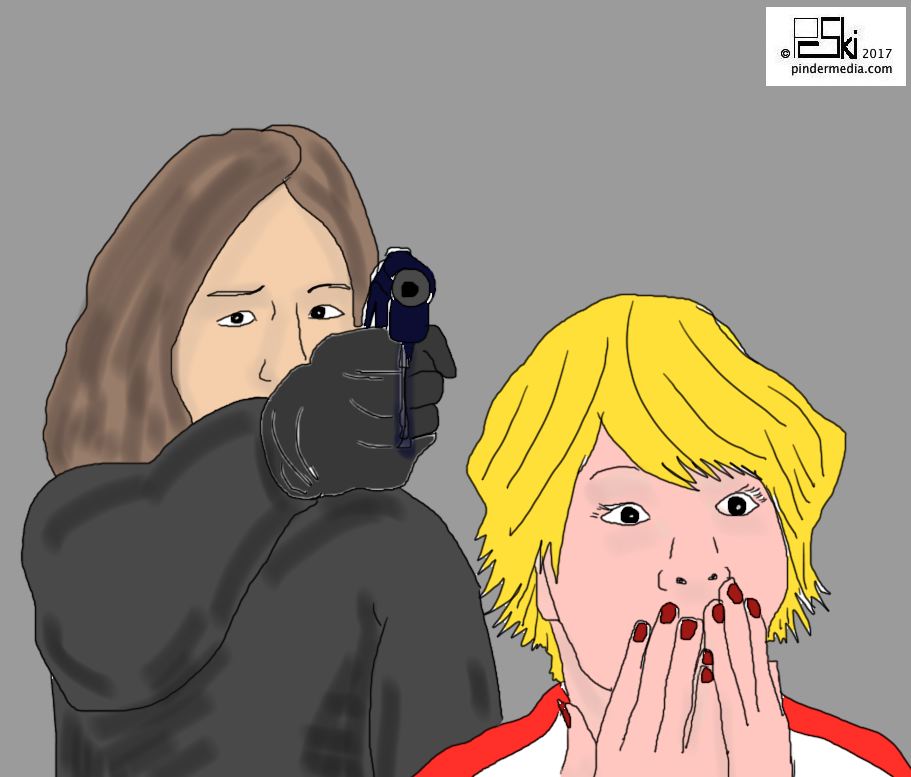 Shock Friend, 2017
Noodles, 2017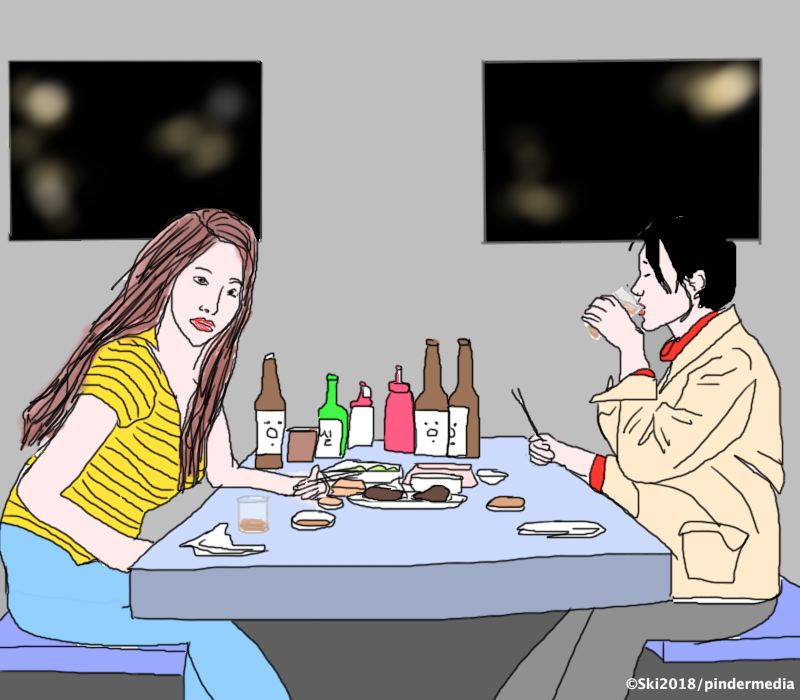 Girls Night Out, 2018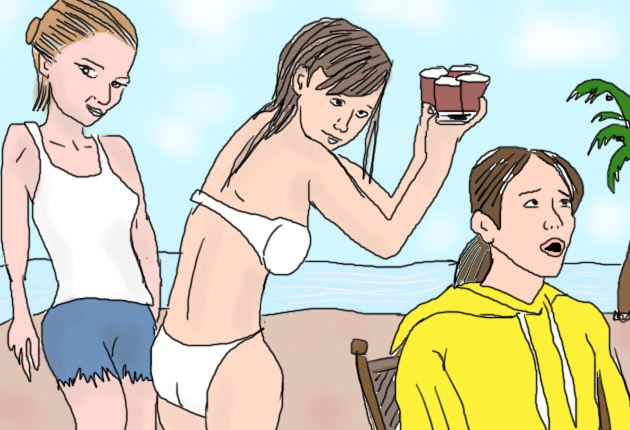 Coffee Cabana, 2018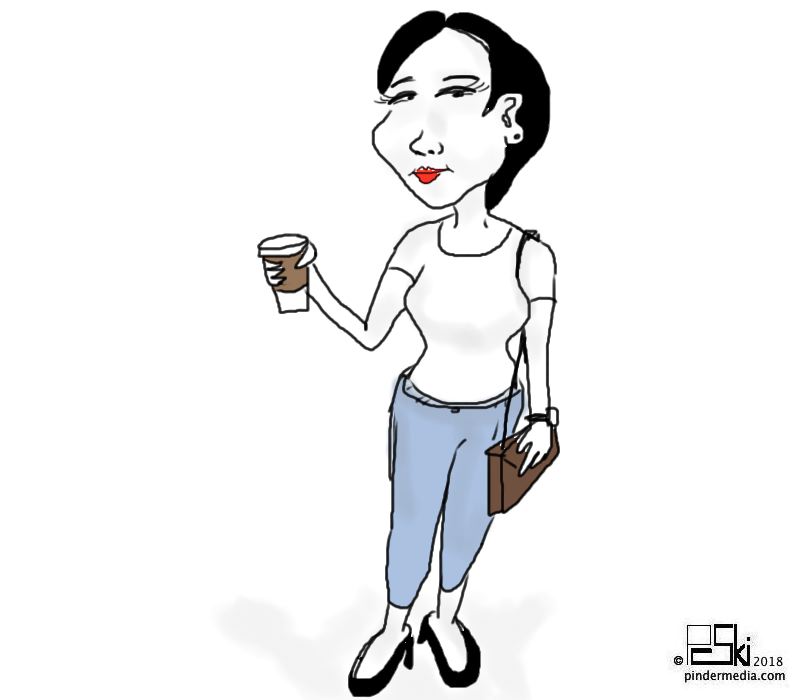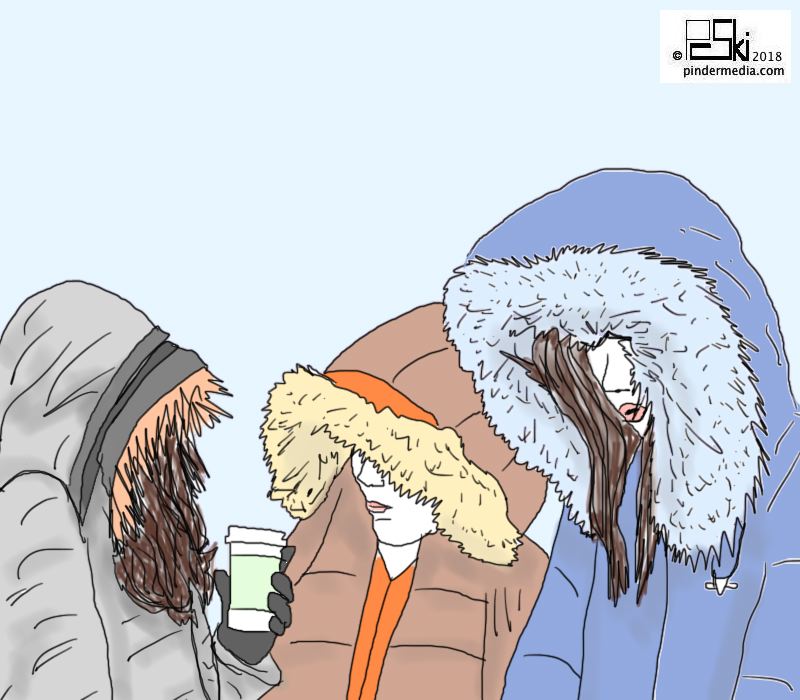 Cold Day, 2018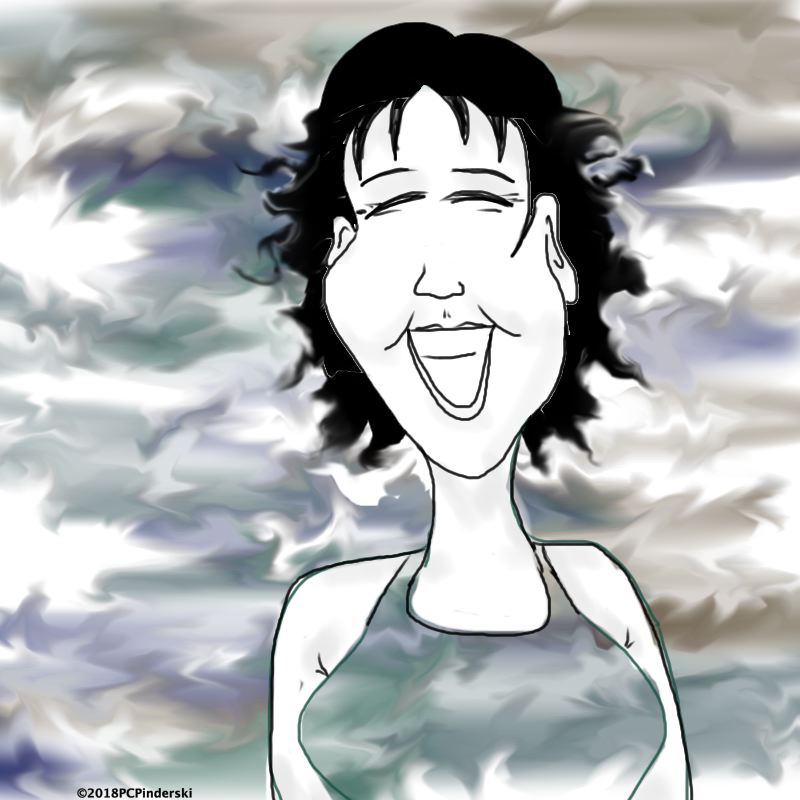 Windy Girl, 2019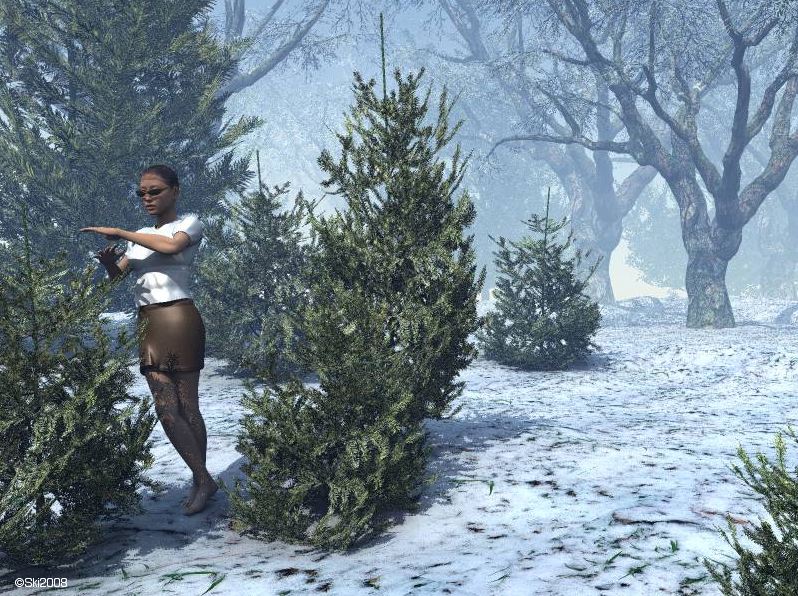 Spring Nymph, 2009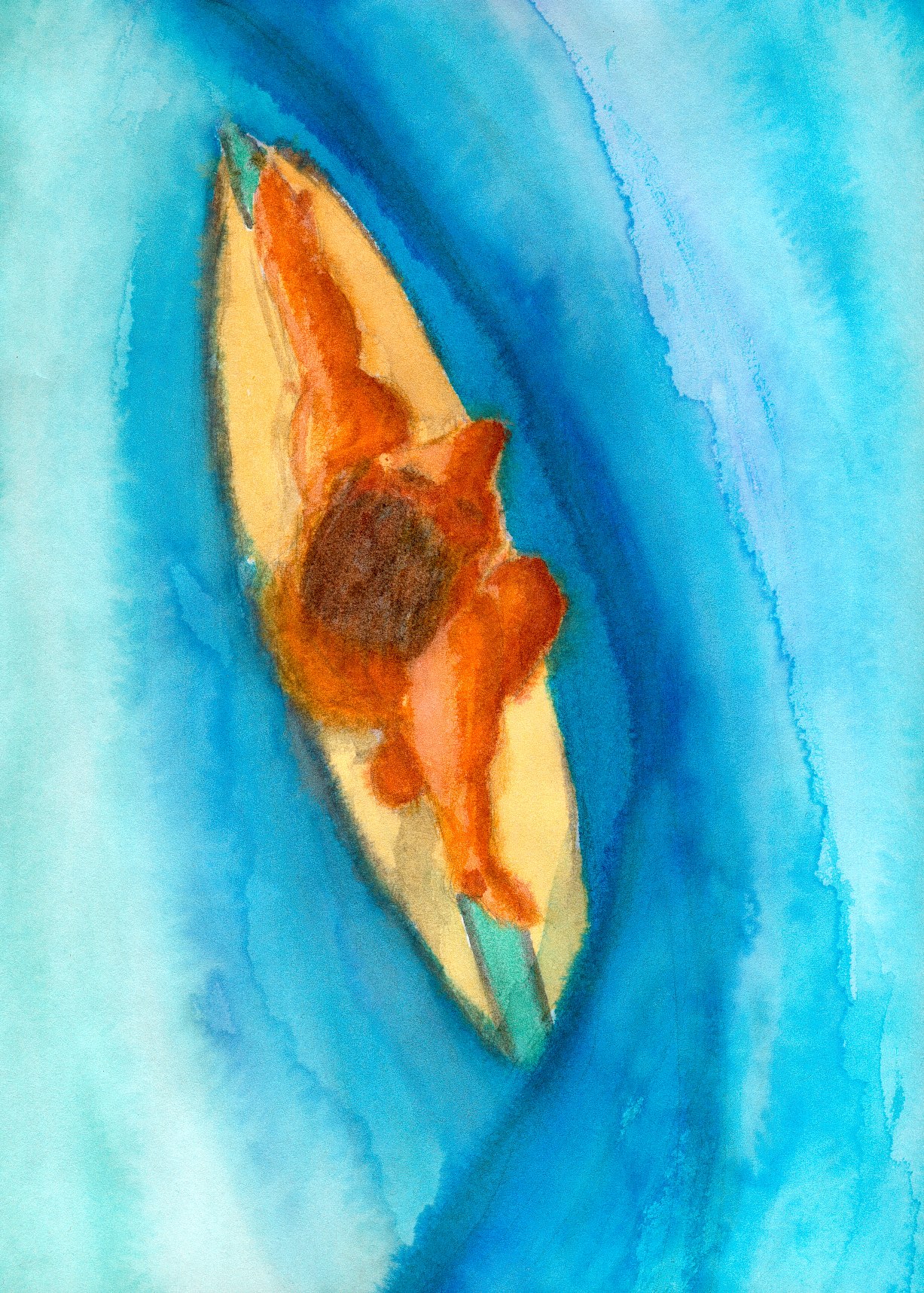 Surfer Dude (Watercolor)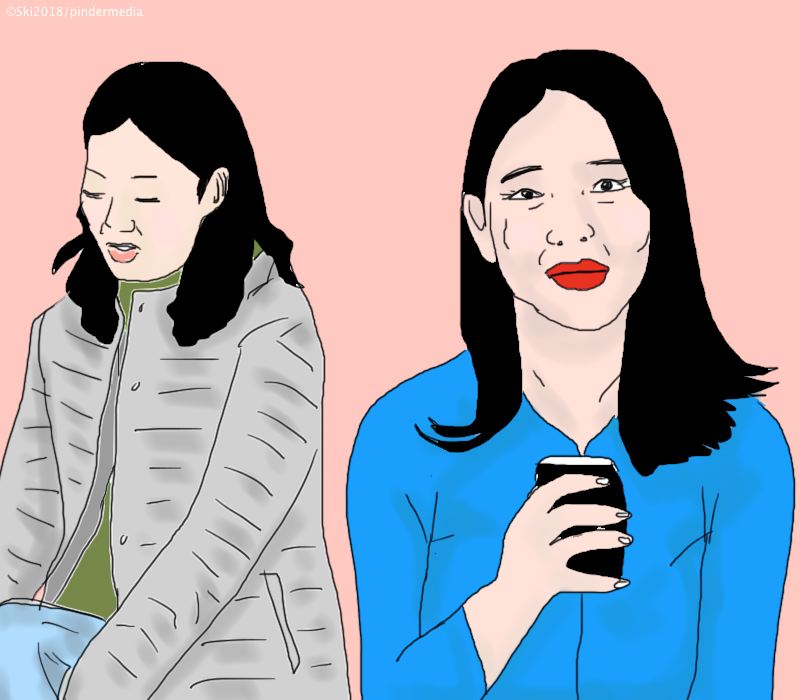 Betrayal, 2018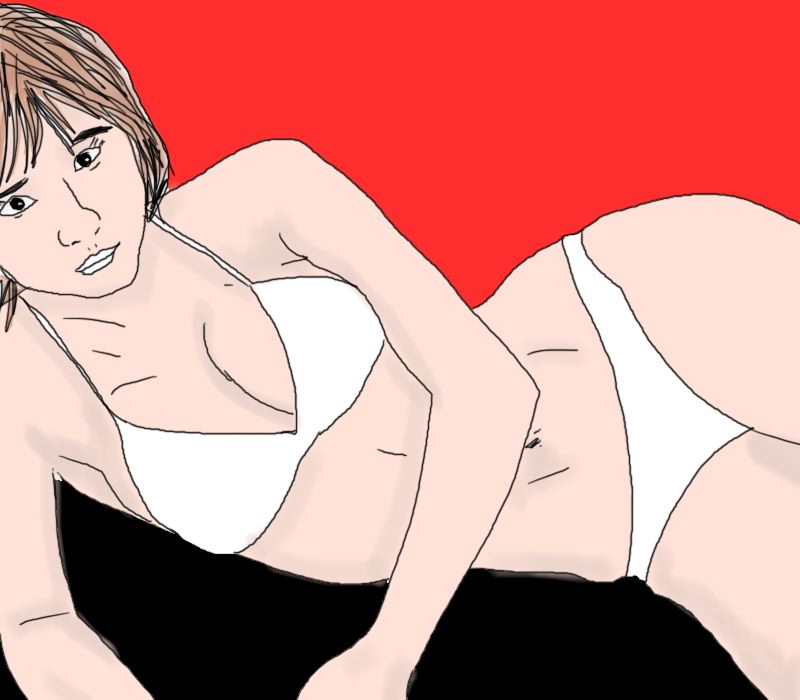 Kini, 2018
MORE EXAMPLES: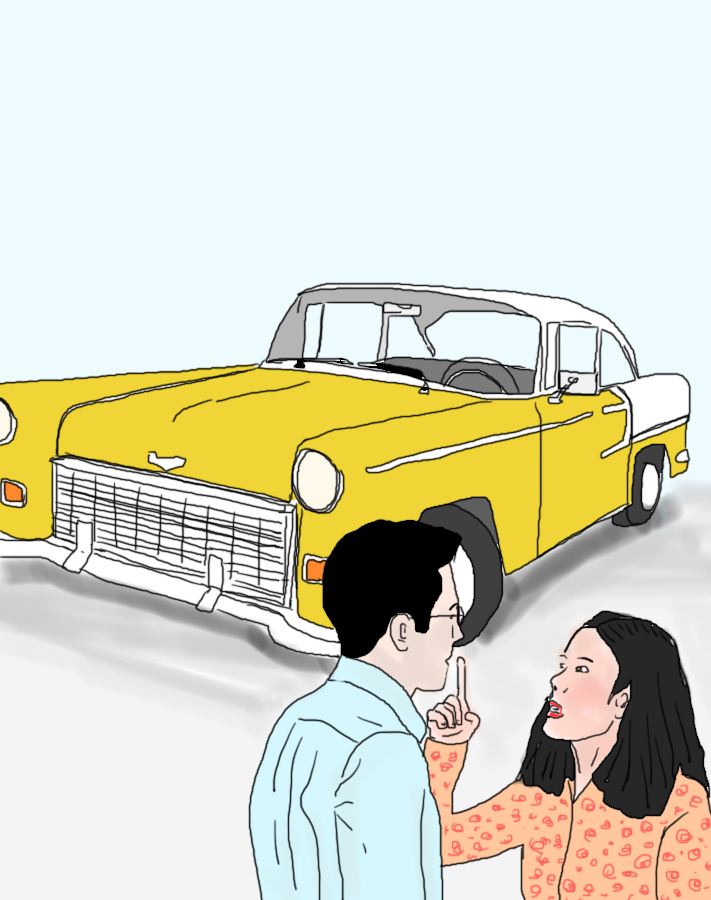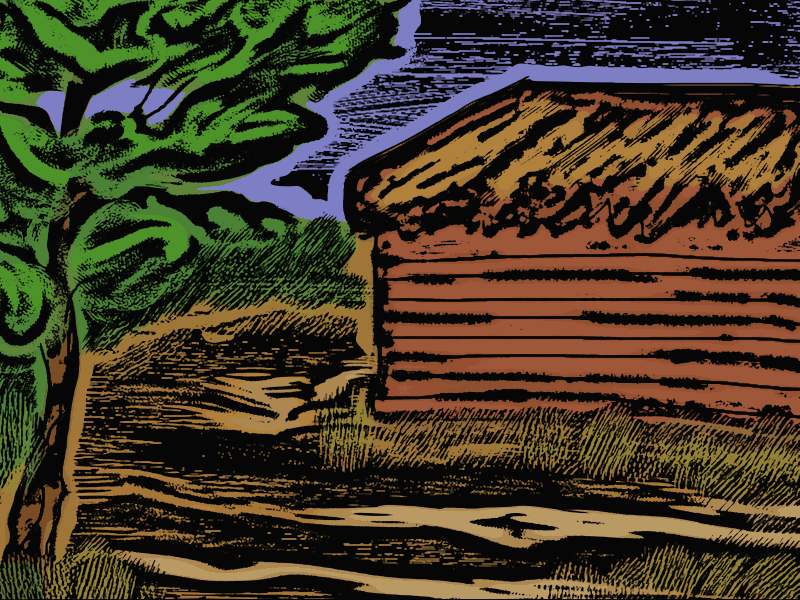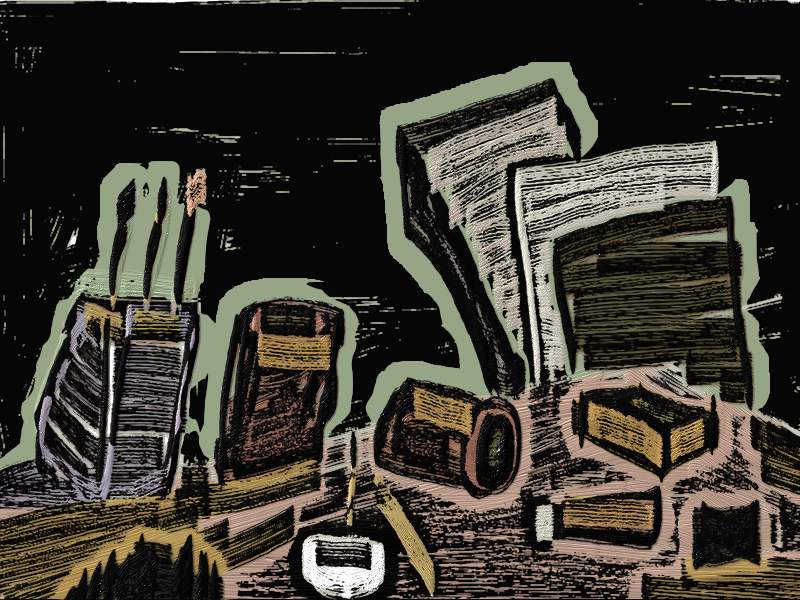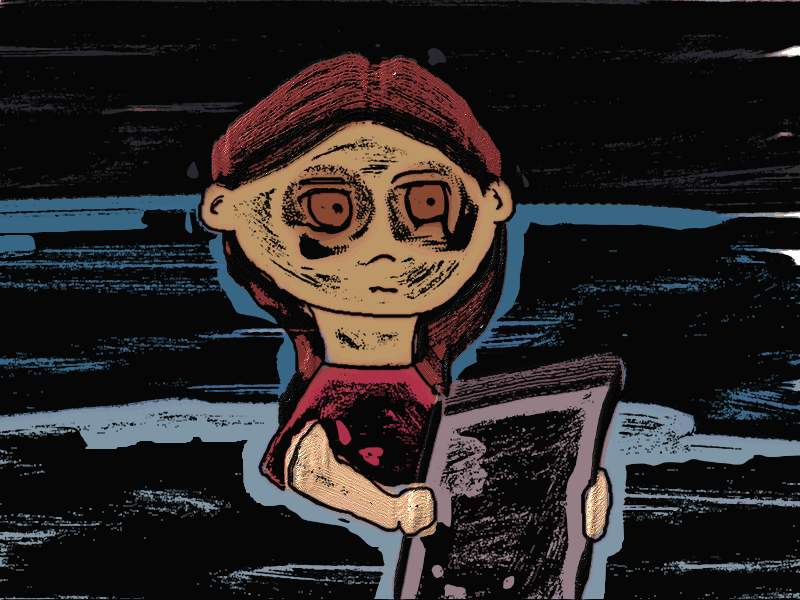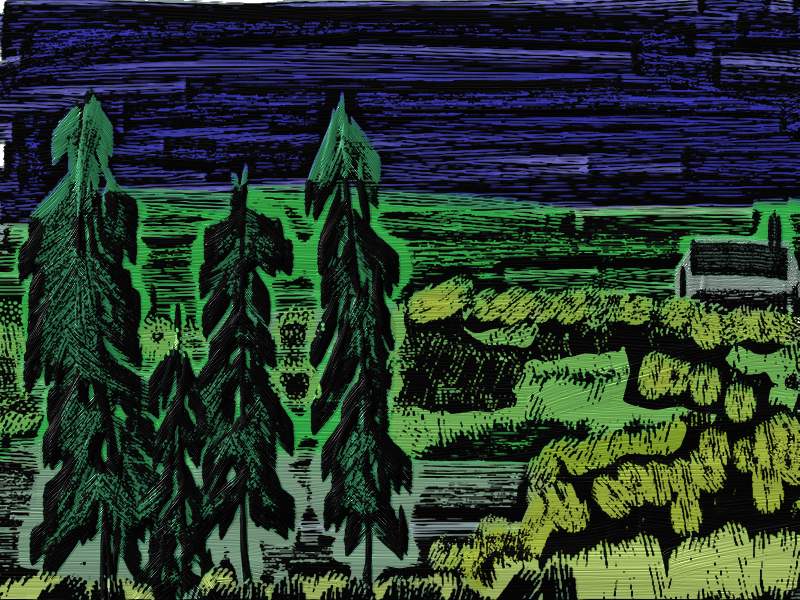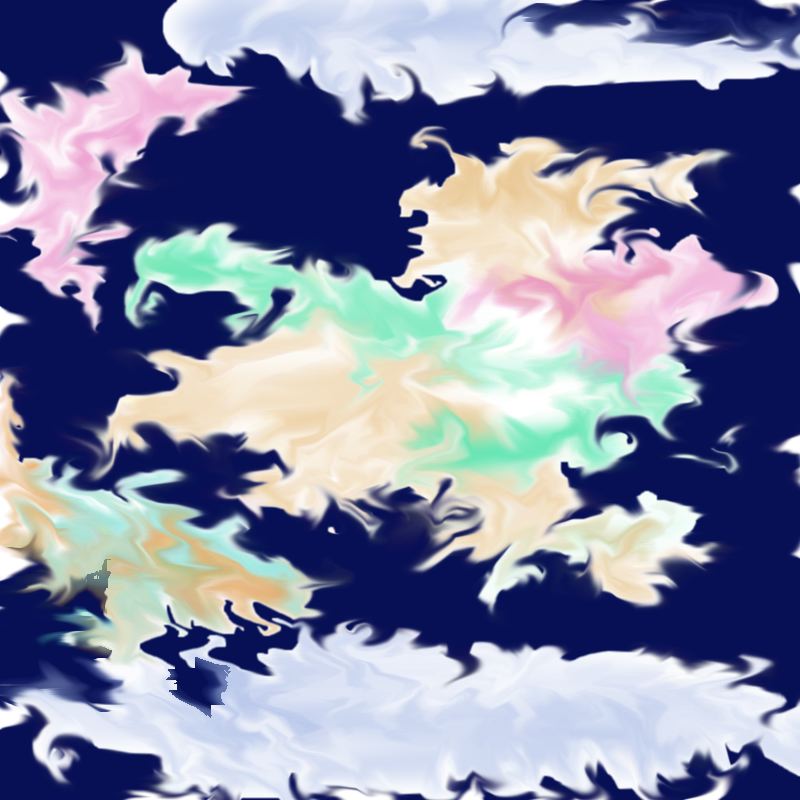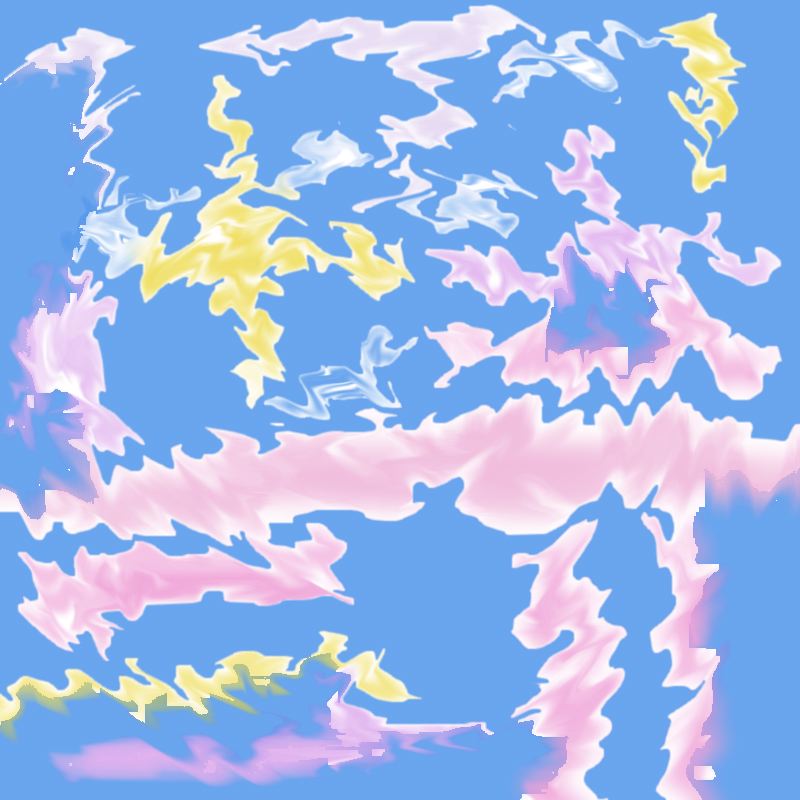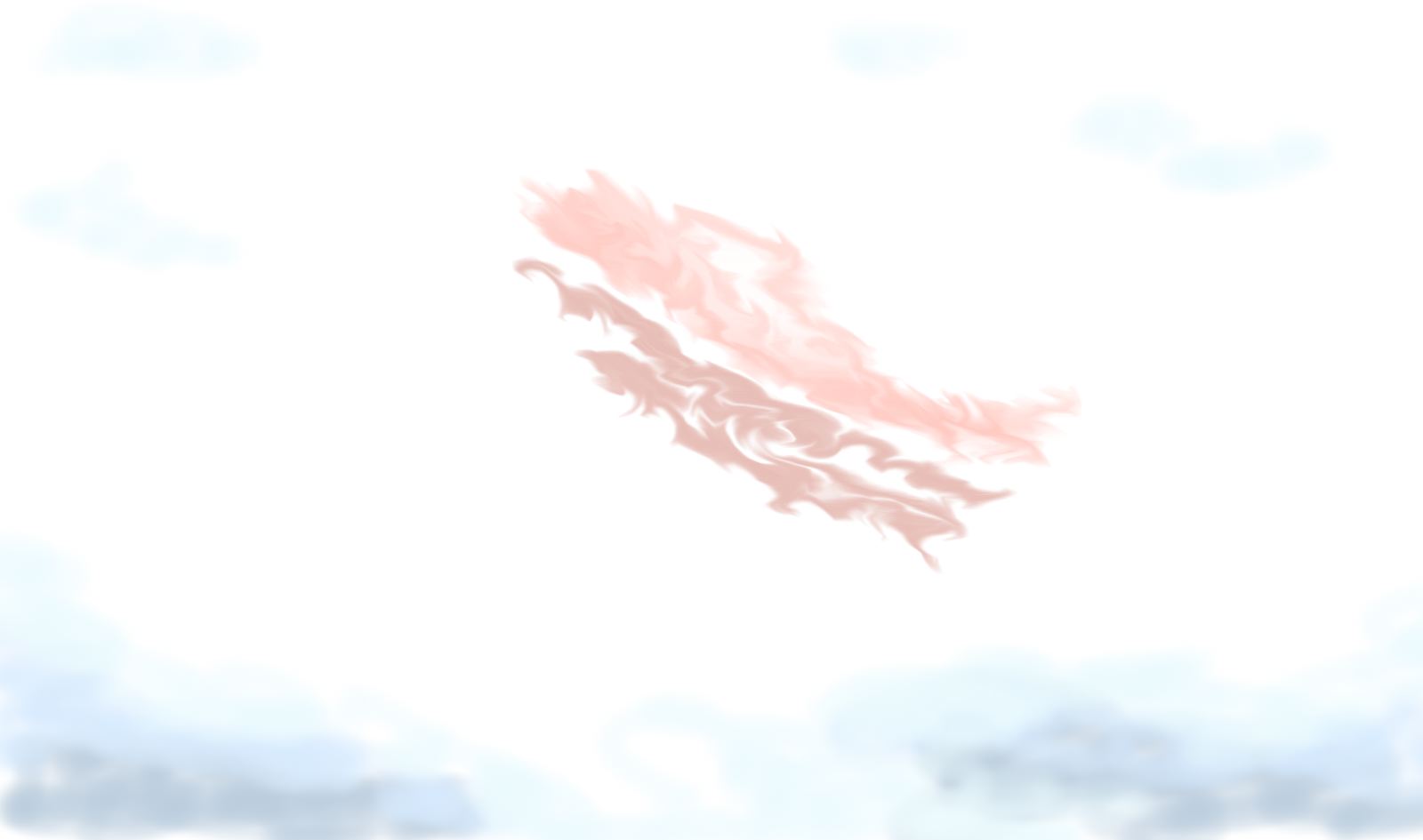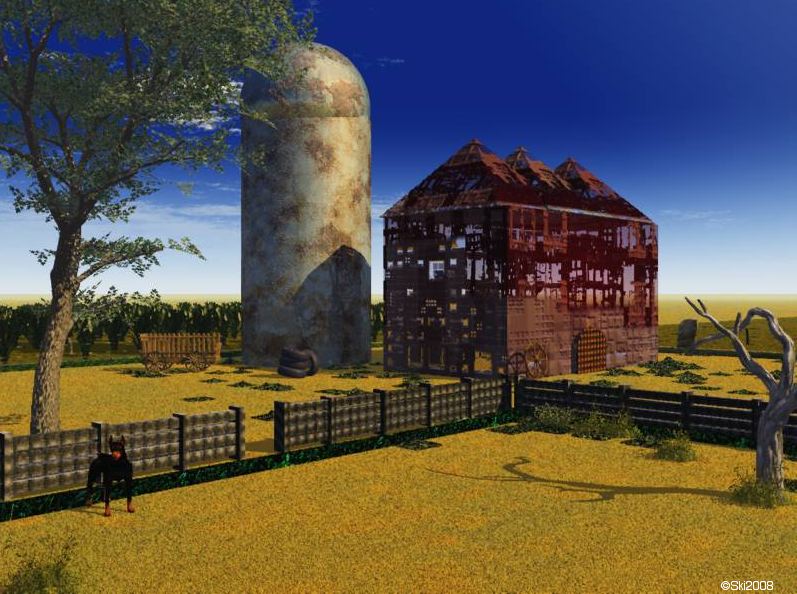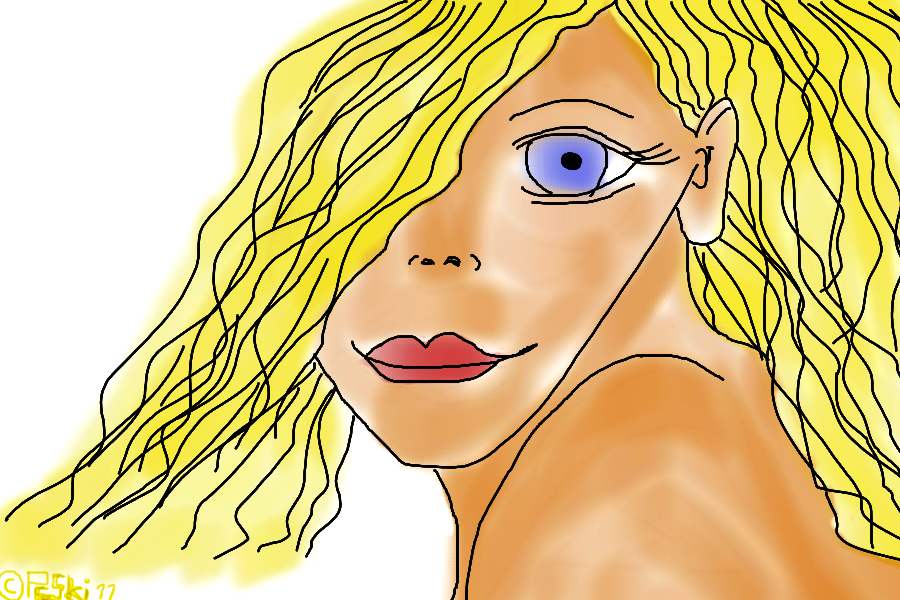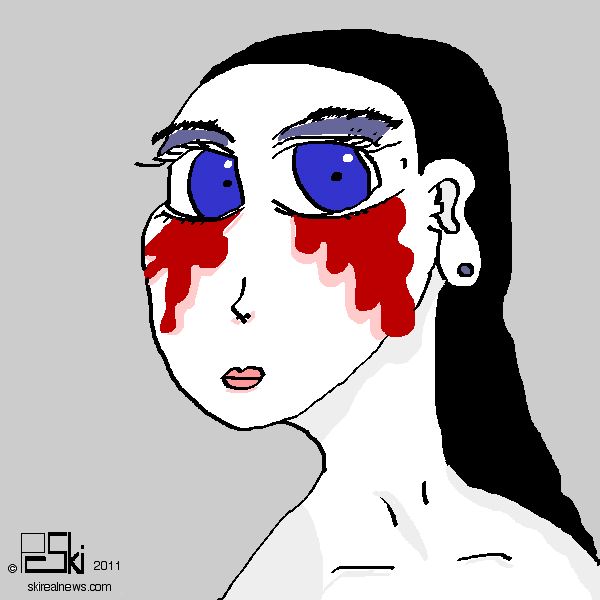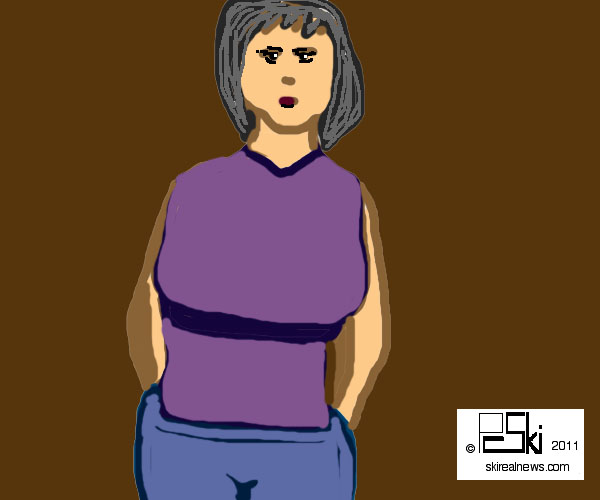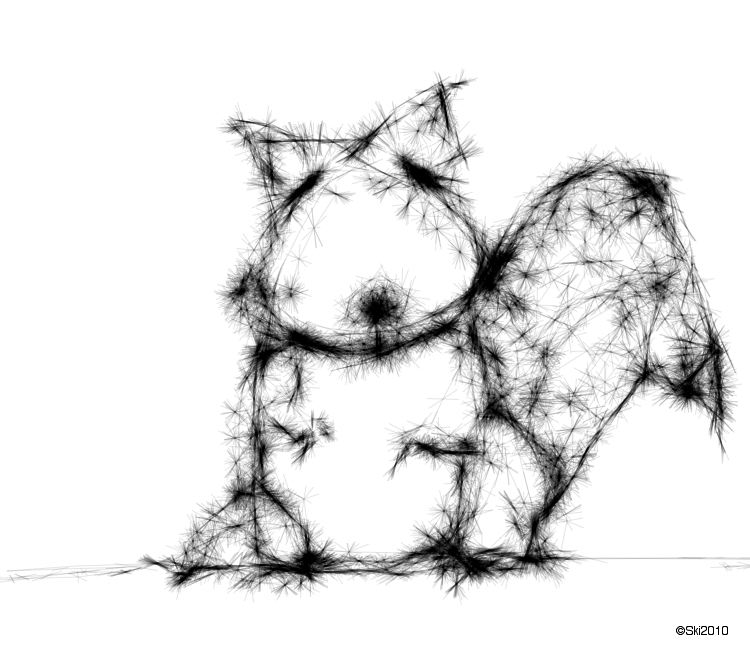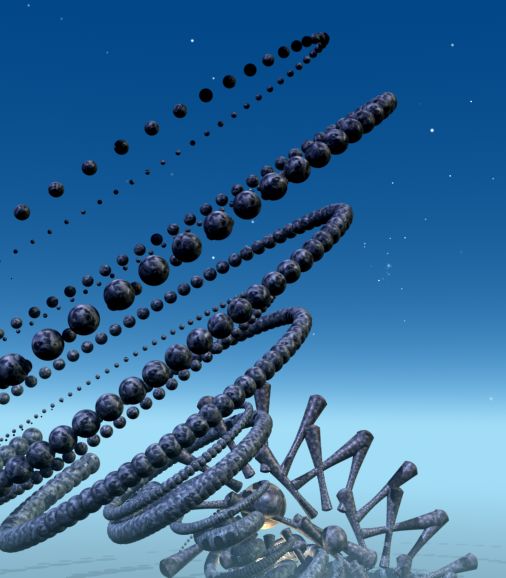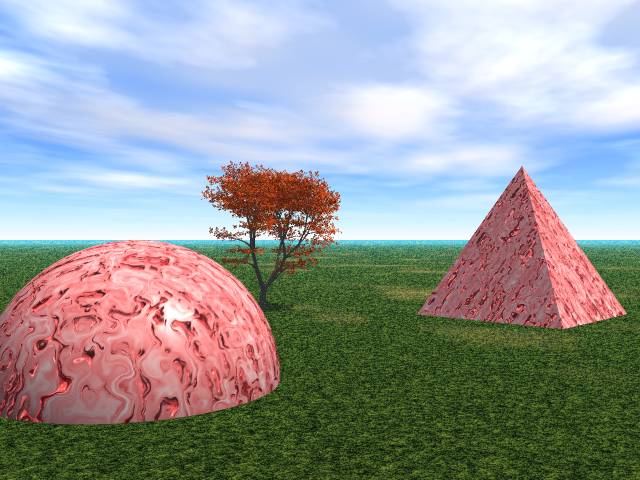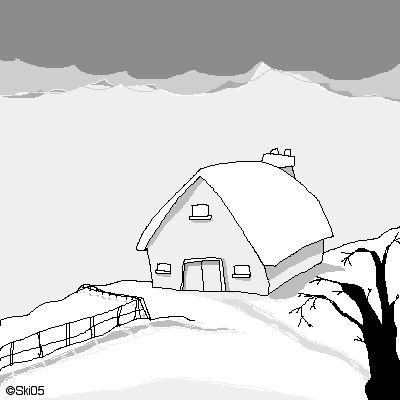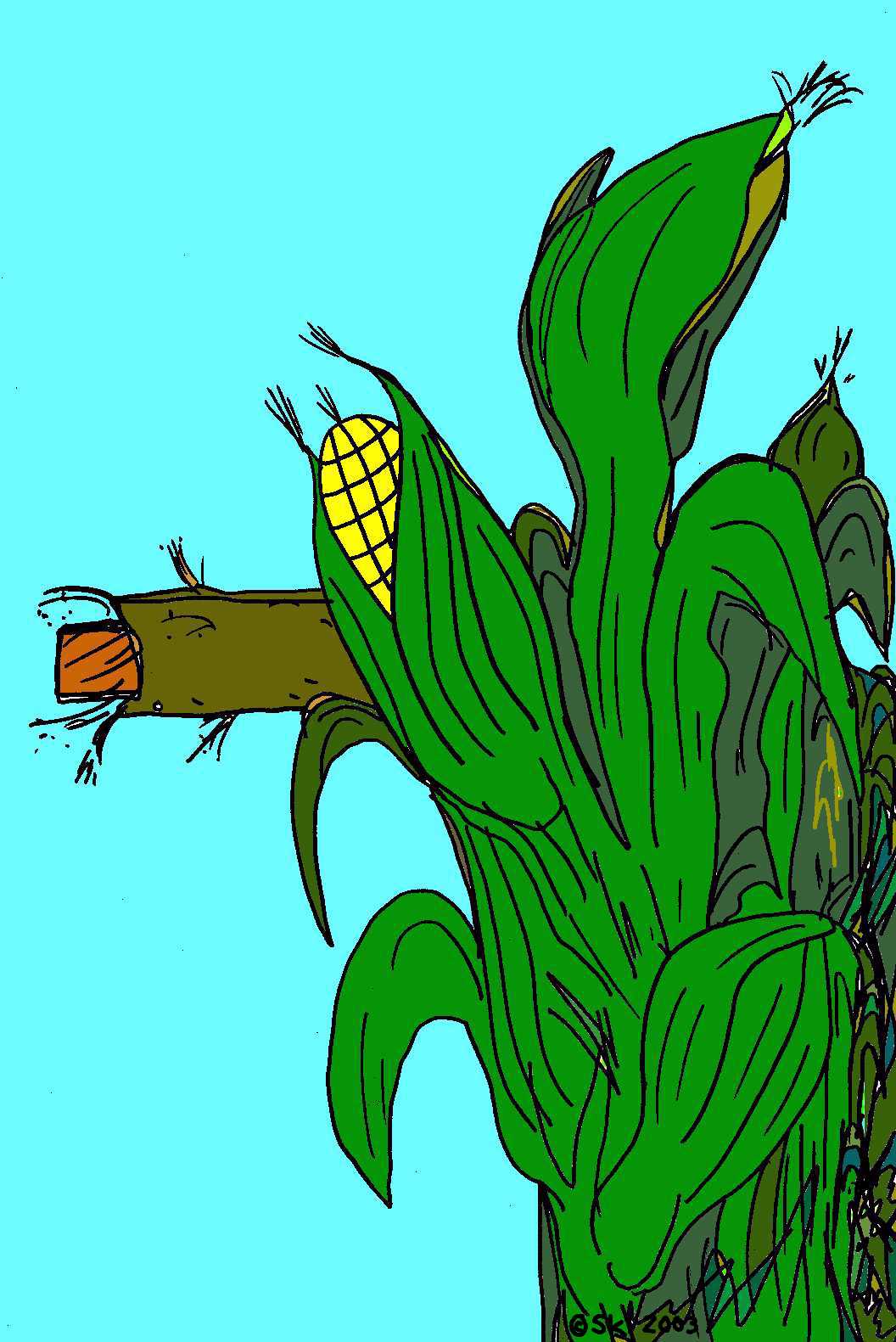 ALL IMAGES, ILLUSTRATIONS, CARTOONS ARE COPYRIGHTED BY PAUL PINDERSKI. ALL RIGHTS RESERVED WROLDWIDE.