Freelance Editorial Cartoons & Illustrations
of
Paul C. Pinderski
("Ski")
CURRENT CARTOONS CAN BE FOUND AT: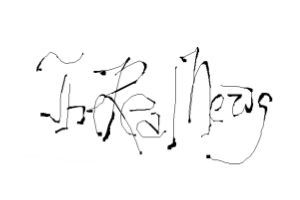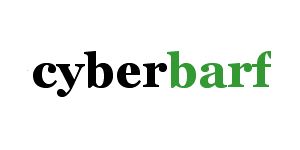 pindermedia.com, inc. may license or syndicate on a non-exclusive, per publication, Ski's intellectual property including but not limited to editorial cartoons, illustrations, graphics, logo or product designs, pursuant to a mutual licensing agreement. Portfolios are sample representations of past work. For more information on licensing current work or specialized new work, please contact Ski at ski1@pindermedia.com.
Use of any materials herein without an express written contract with author shall constitute copyright infringement, and subject to all civil and criminal penalties.
SPECIAL CARTOONS

Playbill.com, March 26, 2021, featured Ski cartoon for BeAnArtsHero.com campaign.

EDITORIAL CARTOONS PORTFOLIO

ILLUSTRATIONS PORTFOLIO

Summer Beach, 2022

Spring Goddess, 2022

Fall Mountain, 2019

Pensive Stare #2, 2019

Abstract Landscape, 2019

Hug, 2019

Ear Buds , 2019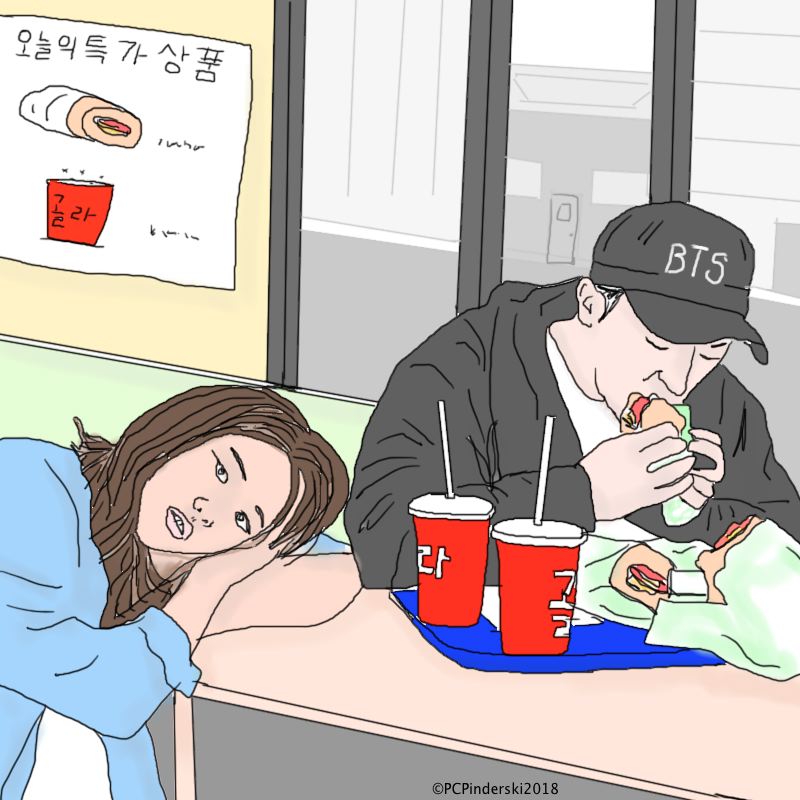 Lunch Date, 2018
COMICS EXAMPLES
Ski has created many web comic strips, including cyberbarf, Dr. Philistine and Rapter Agent. He currently publishes SHOW HACK! and Gakko Wa Amarini Mo Sumato.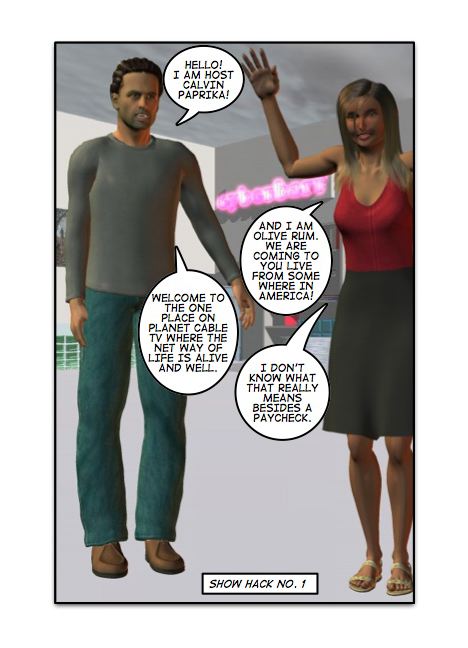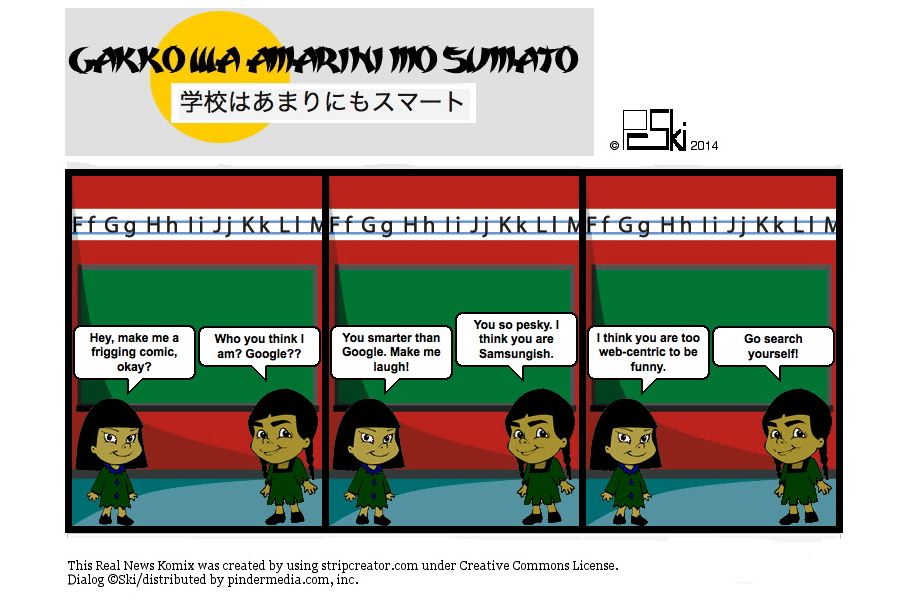 CONTACT & INQUIRY INFORMATION
ski1@pindermedia.com
ALL IMAGES, ARTWORK, PHOTOGRAPHS & GRAPHICS
©2000-2022 PCPinderski/All Rights Reserved Worldwide
EXCLUSIVE DISTRIBUTOR
pindermedia.com, inc.